This is yoga for regular people. Really.
<<insert video here>>
You can do yoga without doing any pretzels poses.
In fact, it's actually a really small percentage of people that can do those crazy poses
that you see on social media.
Did you come to yoga because you want to chill out and feel better.?
You don't need to put your foot behind your head achieve that.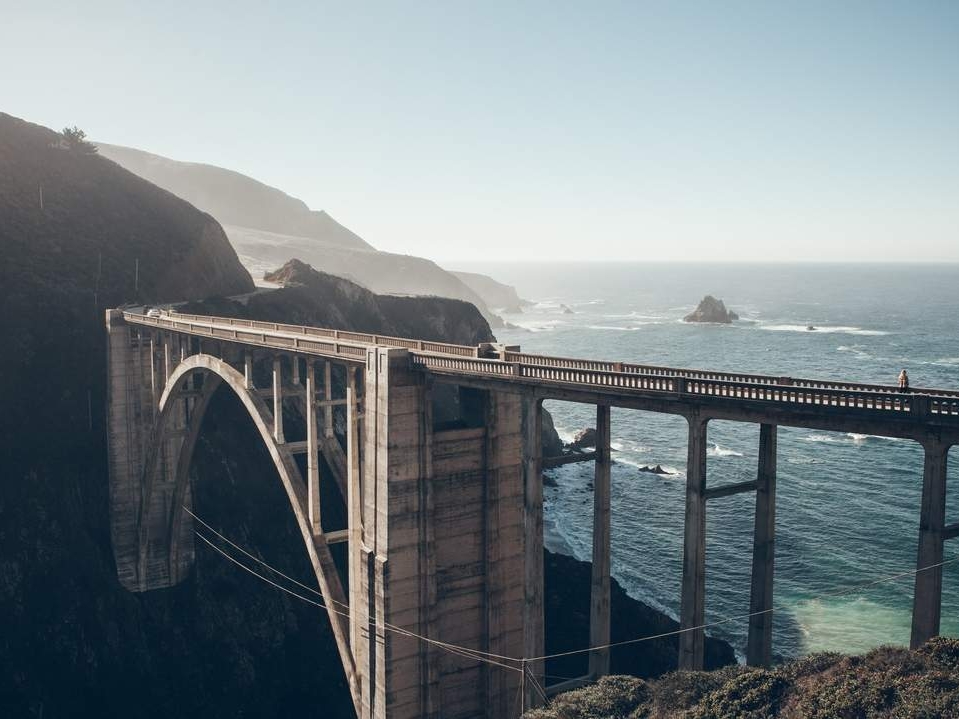 EBY Online Studio includes a library of classes with new content added every week, monthly live discussions and Q&A, and you also get ME! If you have any questions or class requests, send me an email. I'm here to help! I want to make yoga accessible and comfortable for as many people as possible. So if you have questions, I'm here to help!
Try my online studio free for 14 days, and then just $21/month.
Ready to take the next step? You can become a contributor to our cause, or participate yourself.